You're in good company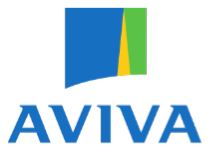 This is what they have to say
The pensions landscape is cluttered, complex and often confusing for the end customer. The framework created through our collaboration with Envizage was holistic, addressed real-world ambiguity and embraced the complex, in a way that the majority of modelling currently ignores. It was simple and engaging for the user and we were impressed with how well it tested with real customers.
The team at Envizage were great to work with; they challenged our thinking, they were collaborative and they executed quickly on the project! Above all, they tell us what they think. I wouldn't hesitate to recommend them.
The Envizage team made themselves readily available to support Aviva throughout all phases of discovery, build and deployment. Also, the agility and multi-skilled nature of the team really facilitated pace.
As a partner, they brought much more than technical support – they used their expertise to support with marketing, UX and design, plus supported with coding and proposition analysis, reducing the dependency on Aviva resources.
There's a huge demand for financial planning guidance in the market and to us, the Envizage engine really stood out for having the potential to support this clear and obvious customer need, across Aviva's breadth of products.
Alongside their proposition, the Envizage team also brought invaluable insight into how Aviva can live up to the FinTech pledge and improve the way we operate.
See Envizage in action
There are many different ways our API can be applied – here's just one example of what we can do.
Try a sample demo
To talk about how Envizage can power a digital solution for your business…
Get in touch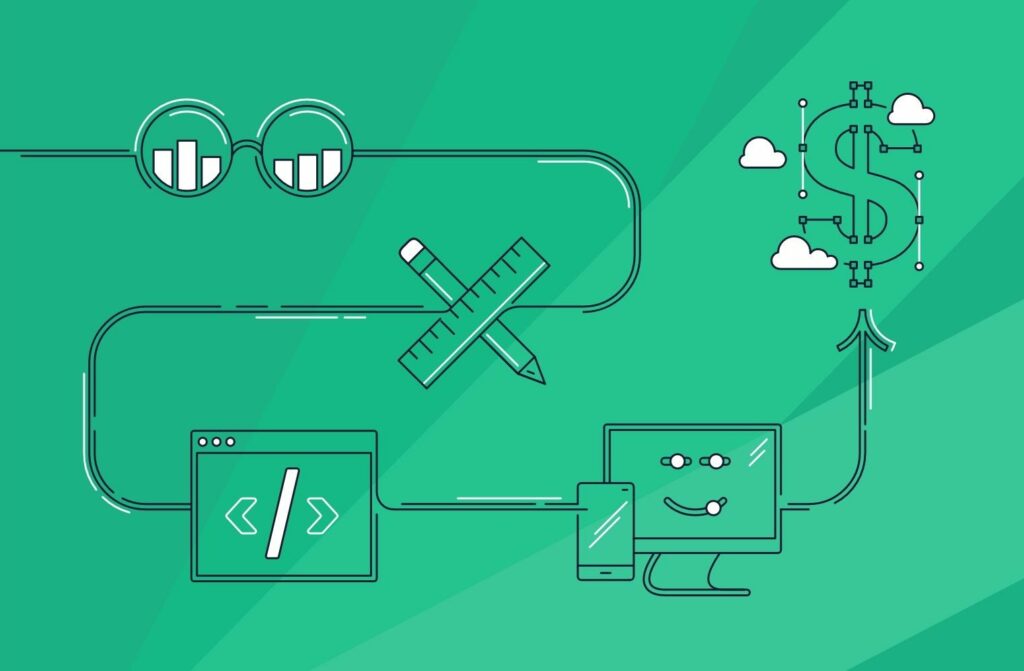 Find out what's possible
Learn about the ever-expanding use cases for our API and how it can assist with a range of challenges across multiple sectors.
Discover solutions