Our story
Envizage was founded in 2014 in London by three former Morgan Stanley partners, acquiring Morgan Stanley's patented holistic advice methodology and technology.
Today, Envizage enables financial services firms – including banks, insurers, retail asset managers and pension funds – to better understand, serve and engage with their customers.
Envizage's software is easy to use either as an API or as whitelabel applications, and helps clients to provide unrivalled digital experiences across financial planning, advice, guidance and wellbeing.
With Envizage, you can help your customers achieve what matters the most to them, supporting them to achieve the best financial future possible.
Our leadership team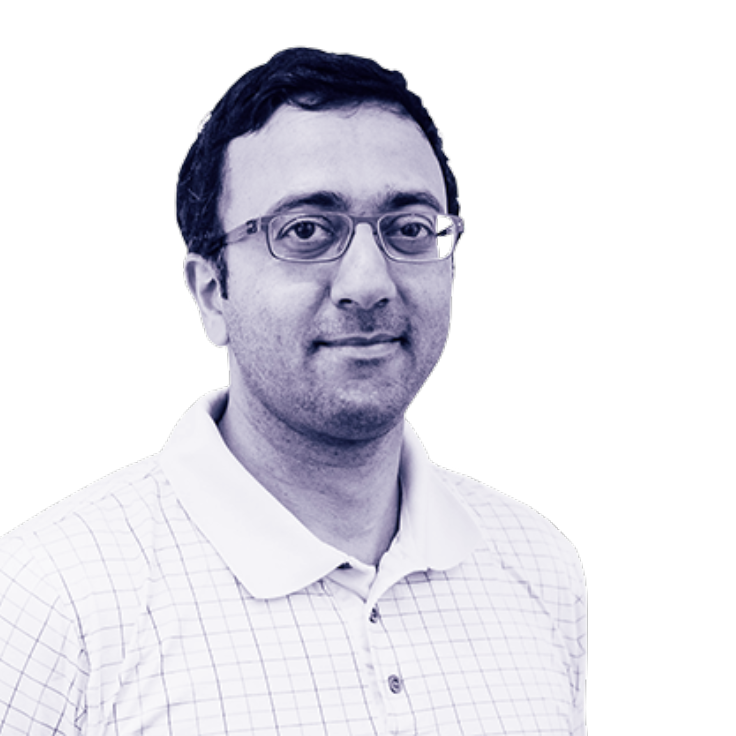 "Envizage is that rare type of company that can truly enable large financial services firms to deliver better lifetime outcomes for their customers. Many want to do this, but they are simply unable to."
Vinay Jayaram
Co-Founder and CEO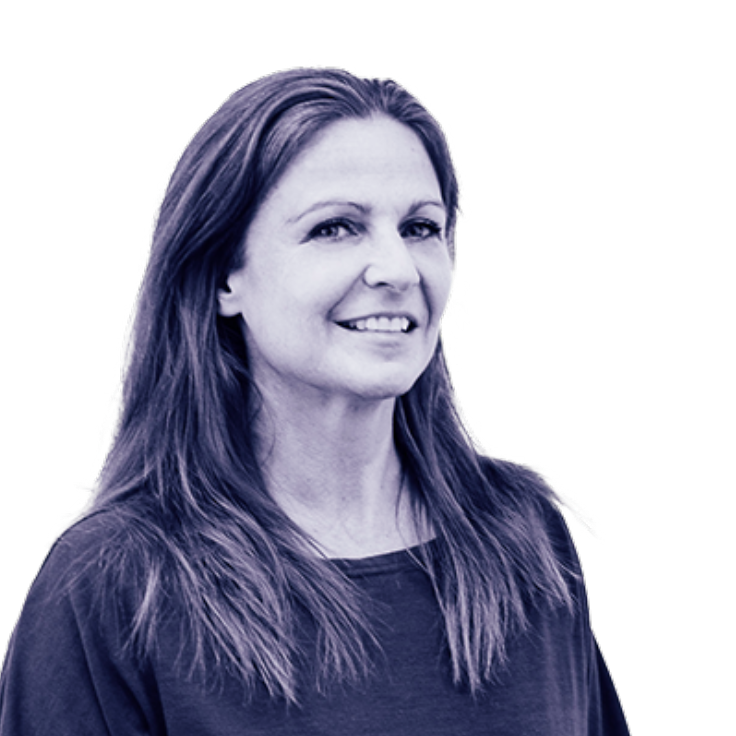 "Our vision is to enable everyone, everywhere to make more informed financial decisions so they can enjoy the best possible future. We empower our clients to deliver next-gen financial planning that makes this a reality."
Claire Brown
Chief Operating Officer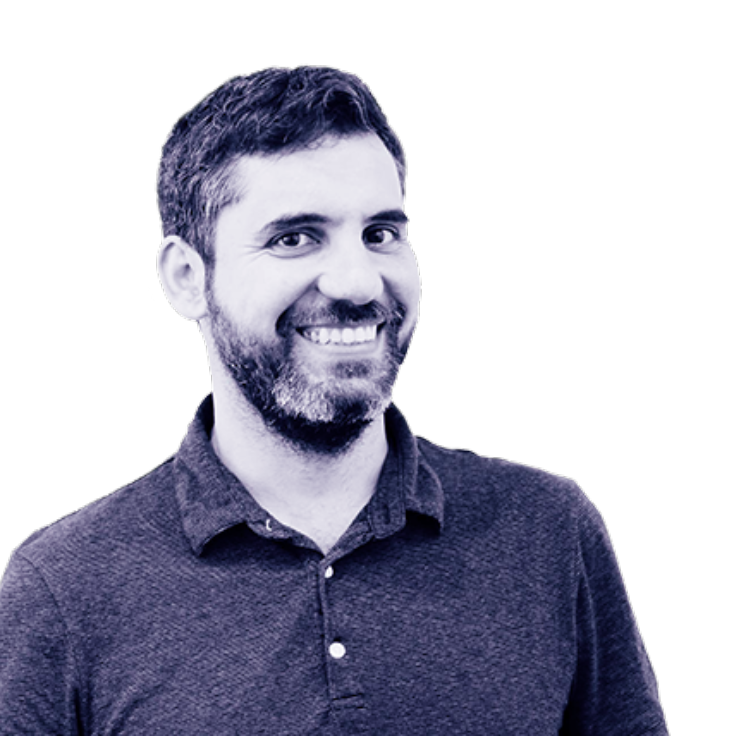 "From a technology perspective we have built Envizage from the ground up, with a transparent API and cloud-ready technology stack that has been built to work with both the smallest and largest of organizations."
Vasilis Dialinos
Chief Technology Officer
---
Our board
Anand Aithal
Non-Executive Director
Andrew Sargison
Non-Executive Director
Vinay Jayaram
Co-Founder and CEO
Careers
We'll always consider new people who can bring something different to our team. If that's you, tell us a bit about yourself by emailing: careers@envizage.me