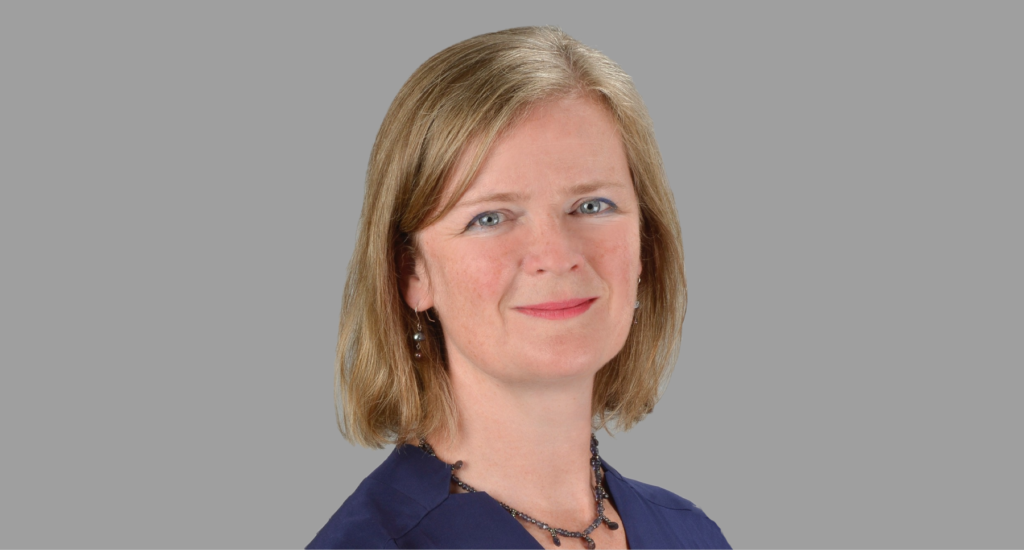 London:  Lifescale Limited, a financial technology company headquartered in London, announced today that Sally Bridgeland will be joining their board meetings as an observer.
Sally has been involved with Lifescale since its earliest days, providing valuable guidance and mentorship to the company and its founders. Sally's passion for improving consumer outcomes and deep pensions experience are well-aligned with Lifescale's mission to help people understand and improve their future. Given her actuarial background, she developed an affinity for Lifescale's unique data-driven approach to helping people think about and plan for an uncertain future.
Sally brings a wealth of experience from her many leadership roles, including as former CEO of BP Pension Trustees, a long career at what is now Aon Hewitt, a Past Master at The Worshipful Company of Actuaries, and non-executive trusteeships or directorships at NEST, Royal London, and the Lloyds Banking Group Pension Fund.
"We are delighted to welcome Sally to our board meetings as an observer. Sally's experience and insight will bolster our governance and strategic direction in the coming years as we look to expand our client footprint. We consider it an honour to be able to attract someone of Sally's standing", said Gregor Gruber, Chairman of Lifescale Limited.
Vinay Jayaram, CEO and co-founder, said: "Sally has been an invaluable source of counsel to the company and to me since our first meeting nearly five years ago. It is a privilege to welcome Sally as an advisor. Our clients will benefit greatly from Sally's perspectives and experience."
Sally Bridgeland said: "I very much support Lifescale's approach of providing an integrated way of supporting individuals' financial decisions using complex modelling behind simple, engaging visual interfaces.  Participating in meetings as a regular observer will allow me to inject my ideas and experience to the board's discussions. I'm looking forward to working with the team."
. . . . .
About Lifescale Limited:  Trading under the name "Envizage",  Lifescale's patented holistic advice API enables financial services firms to build compelling and engaging digital applications for their customers. Envizage can power propositions across advisor-led, direct-to-consumer, and hybrid distribution channels. Envizage helps financial services firms uncover customer needs and gaps across savings and investments, retirement and pensions, protection, borrowing, and more. For the consumer, an Envizage-powered application answers three questions: (1) Will we be able to achieve the future we aspire to? (2) If not, why not? and (3) What is our next best action to make our desired future a reality?