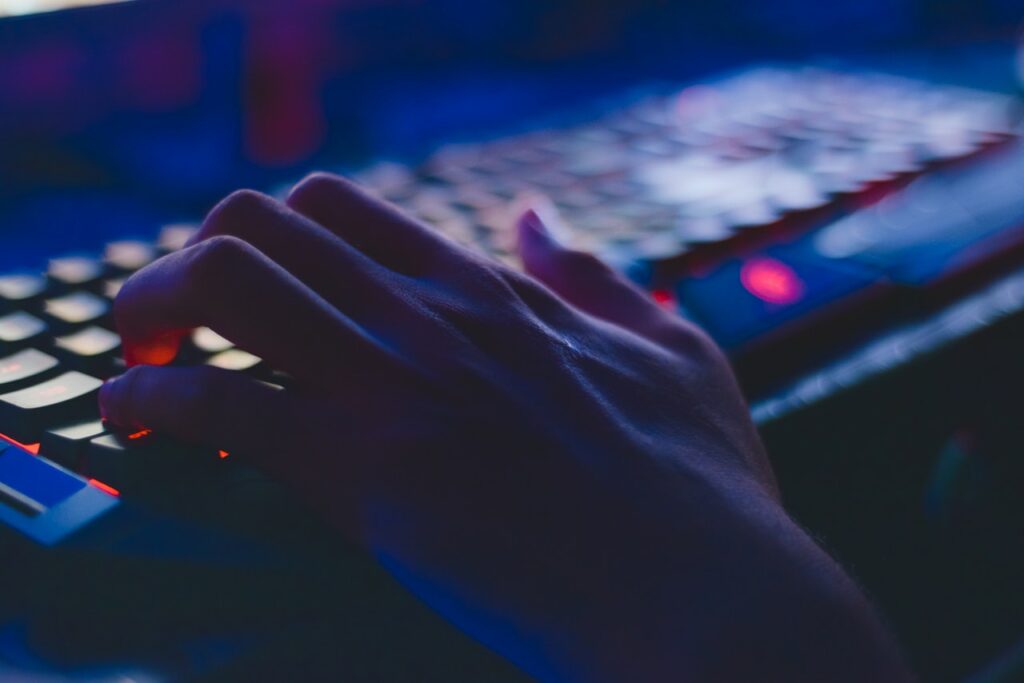 It was a month of mixed fortunes for both established and app-based banks, at least in terms of news coverage, and while one CEO scored high on a list of people to watch, another announced he was departing the company he helped set up for "one of the biggest financial services companies in the world". So it turned out the mystery of the month wasn't whether the UK would leave the EU by 31 October (it didn't) or whether we would have a General Election after all (we are) but which company this high-flyer will end-up with. Read on for our take on this and other news you can use.
Top 100 of 2019

There may still be seven weeks (and counting) left of 2019 but that didn't stop Business Insider from compiling a list of the 100 most important, interesting and impactful people in UK tech. Although the publication's UK: Tech 100 list was topped by AI guru Nigel Toon of Graphcore plenty of fintech companies jostled for a slot. Starling's Anne Boden, whose app-based bank last had close to one million users, joined Tom Blomfield of Monzo and Nikolay Storonksy, founder of Revolut. Other UK fintechs to keep watching included Matt Robinson of Nested and Asesh Sarkar, Dan Cobley, and Daniel Shakhani, co-founders of Salary Finance. Zego co-founder Harry Franks also nestled in the listings and was, Business Insider notes, "the insurance entrepreneur who hates talking about insurance". Daniel Hegarty, founder of mortgage broker Habito added some rock and roll to the list, as "a heavily tattooed former guitarist who wrote and performed with the likes of Pink, the Sugababes and Robbie Williams, the 37-year-old is now founder of Habito, a mortgage broker website and app."

Hipster banks hit the headlines

Monzo may have hit some growing pains but it and fellow 'appster' bank Starling were in the news for continuing to swipe current account customers from high street rivals. The Telegraph reported that in the last three months Monzo and Starling grew by 13,453 and 6,686 customers respectively. The Current Account Switching Service (Cass) also reported that Nationwide had the most net customers during the period, at 26,466, followed by HSBC with 15,782. The paper noted that, "both banks have the advantages of being larger brands and routinely offer cash incentives to switch current accounts, which the newer banks do not." Seems the UK public do still love a freebie after all.

And when it comes to banking, it seems you are either an app or 'happening'. The Financial Times noted that UK challenger banks including Metro and the enlarged Clydesdale and Yorkshire Banks, are becoming the 'squeezed middle' of banking. Branchless fintechs are stealing a march on Metro Bank and CYBG – the owner of the Clydesdale and Yorkshire Bank brands which bought Virgin Money last year. Shares in both these challenger banks have fallen in the early part of the autumn at a time when high street banks still attract customers; in 2000 the top six firms accounted for 80 per cent of personal current accounts, and by 2017 87 per cent. Phillip Monks, chief executive of Aldermore, a specialist lender, told the FT: "It's clearly evident the challenger bank experiment hasn't succeeded yet, but I wouldn't say it has failed . . . I think there are some things in the landscape that give confidence the experiment can work."

Nutmeg's Port heads for 'one of the biggest financial firms in the world'

Robo-adviser Nutmeg's Shaun Port announced he would be stepping after joining the firm in 2012, the year the online wealth manager launched. Port, who was chief investment officer was reported by Money Marketing as having helped develop the company's strategy of allowing investors to start on the platform with as little as £100. He also championed risk-adjusted ETF-based portfolios, in an "active-passive" strategy. Nutmeg chief executive Martin Stead said Port, "recruited the best and brightest minds from the worlds of exchange traded funds, trading and wealth management, to build industry-leading investment and trading teams." As for Port, well he is, according to Stead about "to start an exciting new role for one of the biggest and most well-known financial services firms in the world". Stead also noted that when Port joined Nutmeg it had just six employees and was based in a dilapidated office in Vauxhall. He mused: "We're now a thriving fintech business with 180 people in the refurbished Marmite Factory (still in Vauxhall)." Robo advice: some say you either love it or hate it…

Why Visa is Layering up

Visa is fast-becoming one of the most successful fintech companies ever. That's according to the boss of TrueLayer, a London startup that's built a developer API platform to utilise open banking. TrueLayer became the latest company to agree a strategic and commercial relationship with Visa, reported Tech Crunch. The deal sees Visa also take a minority stake in TrueLayer, which has raised $47m to date. Francesco Simoneschi, TrueLayer chief executive and co-founder of TrueLayer was, not surprisingly, enthusiastic about having such a "large, established player" come on board. Visa already works with companies such as Revolut, Zopa, ClearScore, Plum, Emma, CreditLadder, Canopy, and ANNA Money. "Our view is that any initiative that enables more businesses to embrace open banking is good for everybody involved — from fintechs to consumers," added Visa's senior Vice President of open banking, Mark Nelsen.