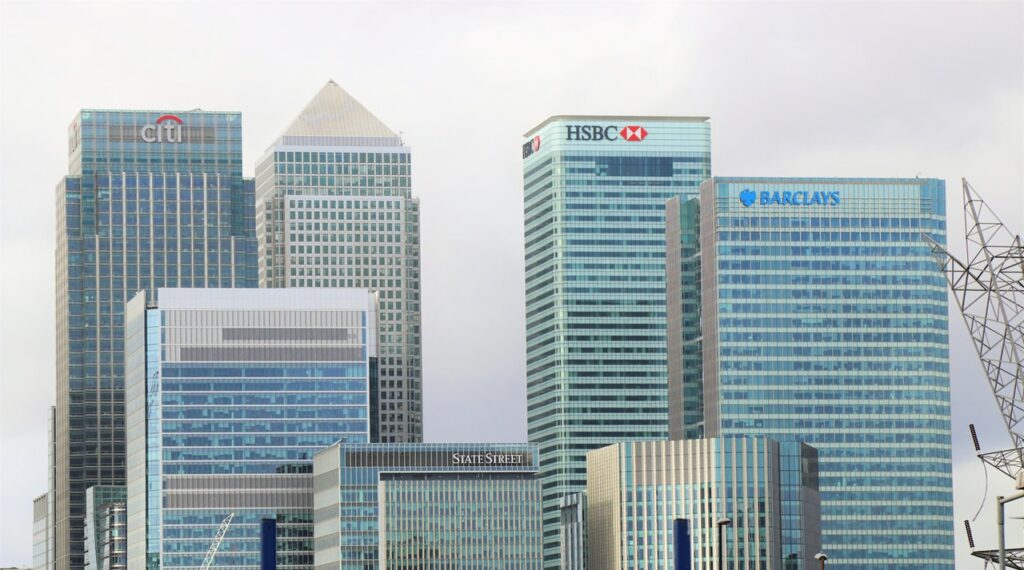 WealthTech Tempcheck – your monthly guide to the biggest technology news in financial services – for more news and views, follow Envizage on Twitter.

Nutmeg CEO to leave in the new year

The end of 2019 marked the departure of Nutmeg's chief executive Martin Stead. Stead, who joined the London-based fintech in 2015 and took over as CEO in 2016, is moving overseas. He will be replaced by Nutmeg's chief financial and operating officer Neil Alexander. Nutmeg is backed by Schroders and Goldman Sachs and has around 90,000 customers and £1.8bn assets under management. CityAM also reported that Stead's departure followed that of chief investment officer Shaun Port, who joined JP Morgan as an MD earlier in the year.
HSBC to drive Open Banking

HSBC has ramped up its Open Banking efforts after signing a deal with London fintech start-up Bud, reported Finextra. Bud was behind the launch of HSBC's mobile banking app Artha, released through its First Direct brand. The deal will involve the rolling out of Bud's Open Banking technology inside First Direct, followed by HSBC's UK bank in 2020 and then in other markets. Other Bud backers include Investec's INVC fund, ANZ Bank and 9 Yards, the venture capital firm which has former chancellor George Osborne as an adviser.
Investors to favour fintech

Fintech stocks will be the ones to watch in 2020 according to the Motley Fool. The website, a favourite with experienced DIY investors, listed shares in payment processing companies Visa, Mastercard, and PayPal as 'one of the easiest ways to play the fintech boom'. One drawback, it points out, is that valuations for many appear to be stretched.

Fideuram's clients to go fourth gen

Fideuram, Intesa Sanpaolo's private banking network, has launched the fourth generation of the Fideuram Alternative Investments (FAI) platform. The deal, reported in Investment Europe has been financed by alternative fund manager Tikehau Capital. Tikehau Capital has announced a fundraising of over €400m for the new fund, which is aimed at offering European private markets investment solutions to HNWI (high net worth individuals) who, in this case, are Fideuram's clients.
eMoney's data connection to Flourish

Flourish Cash, a cash management platform for IFAs, has announced a new data connection with eMoney Advisor (eMoney). This connection will enable advisers who use Flourish Cash and eMoney to view updated Flourish Cash balances within the eMoney platform.

App-only stockbroker launches

An app-based stockbroker launched with the aim of "making investing in the markets more accessible than ever". Invest by Freetrade offers investors access to 500 UK and US shares and ETFs but hopes to increase this number to thousands in the future, according to Your Money. The platform does not charge a commission or a fee for basic trades, which are executed at 4pm each day and charges £1 per trade for instant orders.

And finally
Charles Schwab will be acquiring TD Ameritrade in 2020, according to Investment News. The website reported the deal will set off 'a seismic shift in the competitive landscape for retail brokerage'. It could also raise 'substantial questions' about the future of advisor fintech innovation.